I love weddings at Paicines Ranch. It's a stunning venue. 7600 jaw-dropping acres. Check. Oak studded hillsides, lush rivers, jagged cliffs. Check. A working ranch vibe. Check. Beautiful historic buildings and charming cottages for your guests. Check. A place that will feel like its all yours for the weekend. Check. A gorgeous ceremony law overlooking those hillsides and lush rivers I mentioned. Check. A stunning barn converted for events with an open dance floor, flowing drapery, and mobile bar. Check. The option to get as creative as you want. Check. Getting ready in the same room as Judy Garland did for her wedding. Check. A supportive staff and wonderful event center manger, Mary Rowen, who will make you feel like you are at home here. Check. A feel good for the environment vibe because the ranch supports healthy soil, ecosystems, and leads the way in regenerative agriculture. Check.
Are you in love yet? Read on.
Maybe I am a little biased as I've worked here over five years and the magic is real. I married my favorite person in the world here in 2018 and got to experience the overwhelming joy that I see my couples experience. Oh, and that last part, I photograph weddings here! That favorite person I married, Keith, also works here as a talented builder, and he assists me as a second photographer for weddings. I know, it's super cute.
Come along for a visual journey of the ranch…
My favorite spot:
From my favorite "Panorama Point" on the ranch. This is my husband and me. Our talented photographer is Amy Leist.
A gallery of my favorite weddings photos I've taken at Paicines Ranch:
Exquisite details of Paicines Ranch, just look at that event barn!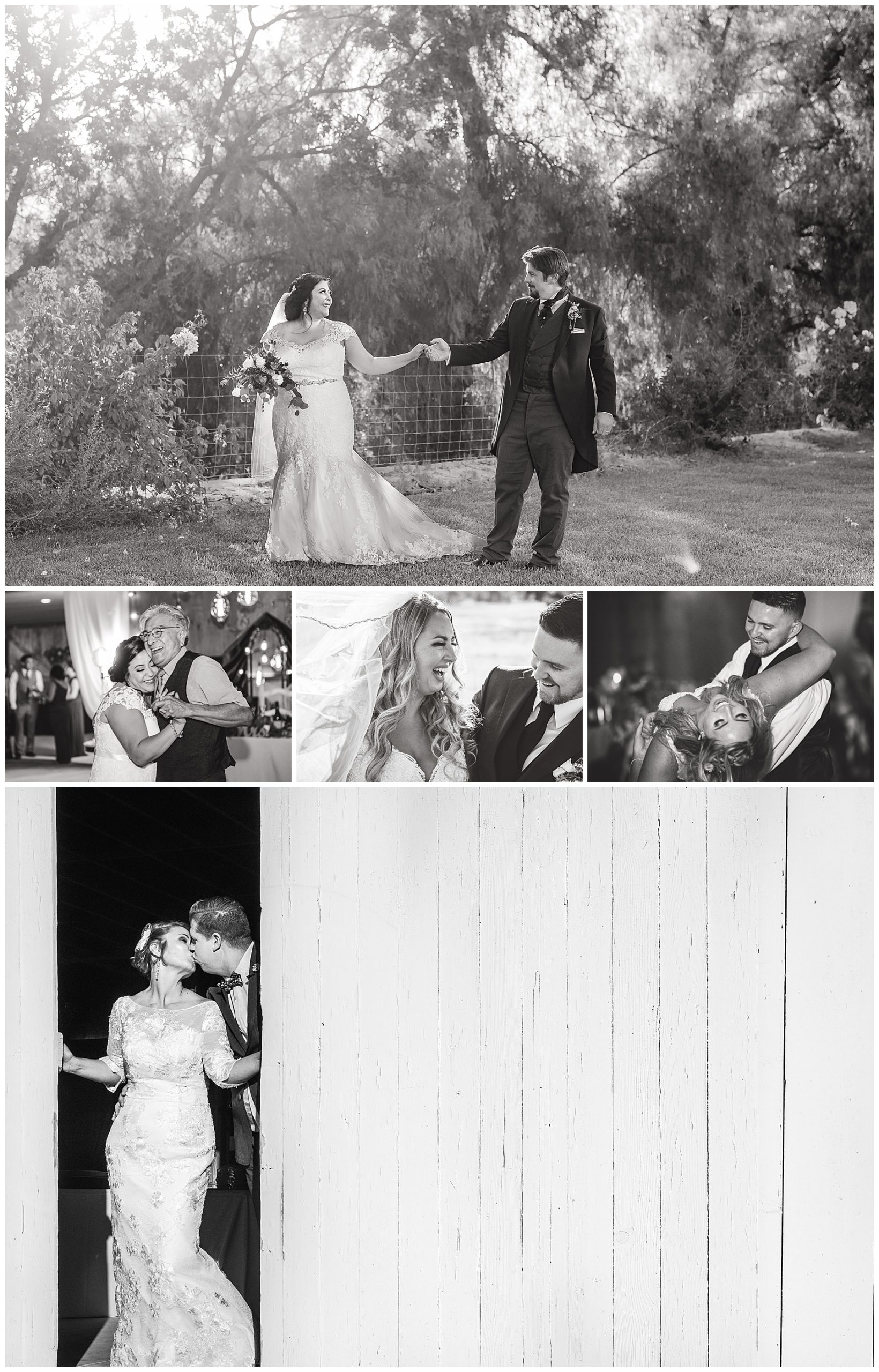 Thanks for coming along for the tour! If you'd like to schedule an in-person tour, fly on over to:
And if you liked my photos, you can soar over to my website for more information on how to book: